51.4 effective mega-pixel CMOS sensor
Designed to meet the demands of professional photographers, the 645Z offers a 43.8mm x 32.8mm 51.4 mega-pixel CMOS sensor, which is ideal for ultra-high resolution imaging, exceptionally large printing applications and outstanding cropping flexibility.
Class leading speed and response
Built with the assumption that every second matters, the 645Z offers a fast frame rate of 3.0 FPS, quick image processing to rapidly review images, and swift image transfer with USB 3.0 computer connection.
Versatile live view with a tiltable LCD panel
The high-resolution, tiltable, air-gapless 3.2-inch LCD monitor with approx. 1,037,000 dots offers live view for convenient framing and reviewing of image lighting. The tilting LCD is convenient for waist level or overhead shooting.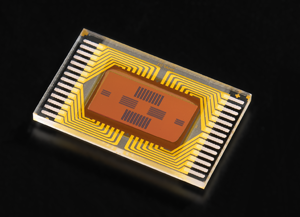 SAFOX 11 Autofocus Module
Assure the sharpest focus with the SAFOX11 autofocus module. Maximizing 27 AF sensors and a vast light sensitivity range of –3EV to +18EV, the focus module includes 25 cross sensors and three AF sensors dedicated to low light focusing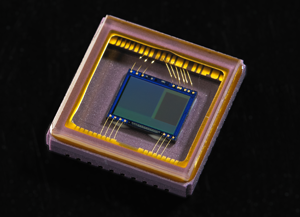 Real Time Scene Analysis with 86,000 pixel sensor
The new Real Time Scene Analysis System features an 86,000 pixel RGB light-metering sensor and improved algorithms that further enhance accuracy of exposure, white balance and autofocusing. This assures a perfectly exposed image even in difficult lighting conditions.